Jim and Orla with Robert and Julie
Jill, Christine, Ian, Ros, John, Shirley & Heather
Ruth, Jeremy, Brenda & Adrian
Michael shows his Dad, and Grandad
how to chat up the ladies
Jill, Christine, Ian and Ros
Rob asking Dave if
Vikky and Ros are twin sisters!
Pat, Julia and Bryan contemplating
...and down by the fish pond.
Who on earth put Jill and Suzanne in charge of the drinks?

Tennis Club Dip 'n' Dine.
August 2005
Bryan's idea of stress release!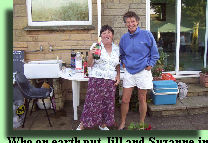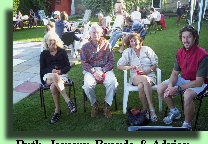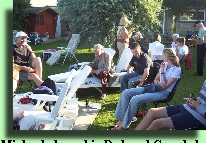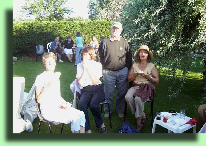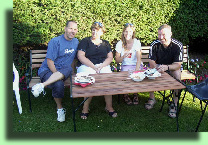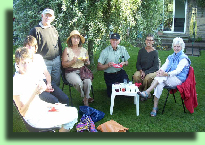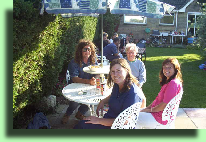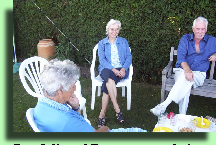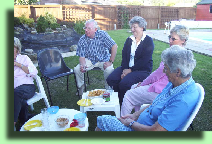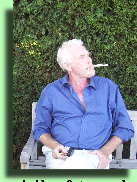 I'm giving up
next week.....honest!!